Children
Welcome! Our goal is to help our children become true disciples of Jesus Christ by: building relationships with them, being examples for them and teaching them God's Word.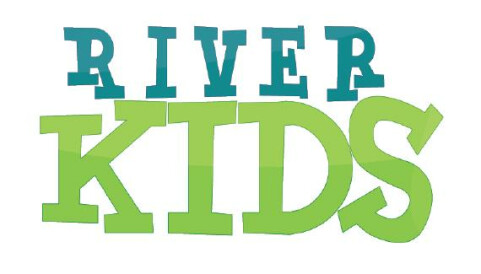 River Kids

(ages 4 thru 12)

Ryan & Crystal Reagan, Pastors

"And everywhere the river goes, there will be many fish. Wherever this water goes the Dead Sea will become fresh. So where the river goes there will be many living things." Ezekiel 47:9 International Children's Bible

Each Sunday morning, children are released from the adult service after Praise and Worship to attend children's church. Parents and/or caregivers are always welcome to join us to check out the fun and excitement first hand!

Wednesday nights while the Adults are in Mid Week Bible Study, the Children's Ministry goes off the charts with a FUN, INTERACTIVE, ILLUSTRATED, AND HILARIOUS evening with our Children's Ministry Staff. It's a night of fun, games, bible stories, and it's heart capturing for every child that attends.