FourThirteen
FourThirteen is a creative, passionate team of individuals who lead Praise & Worship for the Sunday morning and Wednesday night services at The River.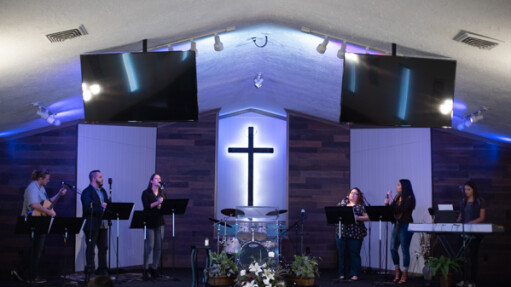 They are a group of people who passionately love music and use worship to encourage and point people to Jesus and His extraordinary love.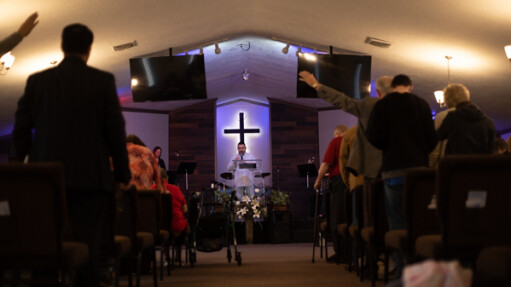 Please join us on Sundays at 10:30am and Wednesdays at 7pm to come together in one mind and in one accord to worship The Lord.

If you would like to see 413 play at your church or Christian-based event, please call Crystal at (281) 798-9306.
Doing an outreach and need a band? Call us!